Managing Director and Proprietor of the defending champions of the NBBF Women Basketball league, First Deepwater Basketball Club, Engr Tunde Babalola, has put his weight behind the yearly sports tournament organised for different orphanages in Lagos State, Southwest, Nigeria.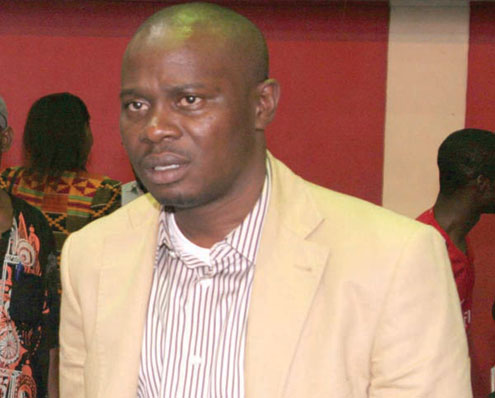 With his endorsement, he has raised the hope of the people refer to in Nigeria as downtrodden and downcast.
Babalola said he decided to endorse the event, which enters the 3rd edition because of his readiness to breathe life into the tournament.
This year's tournament is tagged "Unity Through Sport" and is being organised by Kidsport Nigeria.
The Oil and Gas guru, while endorsing the tournament, said, "I will always give back to the society if I have the opportunity to do so. It's our policy at the First Deepwater family to assist and help the needy to get to the top, not only that, show them love and affection, give them a sense of belonging to build their confidence not minding where they are living or their background so far they are alive and human".
Babalola stated that it's just a rare privilege to be where he is today, "so also those orphans, if given life, hope and necessary support, as we are doing now , they can do better later in life".
" First Deepwater Discovery Oil and Gas is therefore proud to associate with the organisers of this lofty idea for the orphanages, he reiterated.
Buki Alabi, coordinator of Kidsport Nigeria, expressed happiness and showered encomiums on First Deepwater Discovery Oil and Gas for such a pleasant gesture, using the opportunity to beckon on other well meaning Nigerians to come to the aid of the orphans. According to him, this will enable them showcase their talents and other potentials embedded in them positively.
The finals of this soccer tournament will take place at the Campus Mini Stadium, Lagos Island, Lagos on 2 July, 2011 amidst fun fair.
—Adebobola Alawode