Afro Juju music originator, Sir Shina Peters (SSP), is currently in the studio working with award winning producer, Laolu Akins, on his latest album.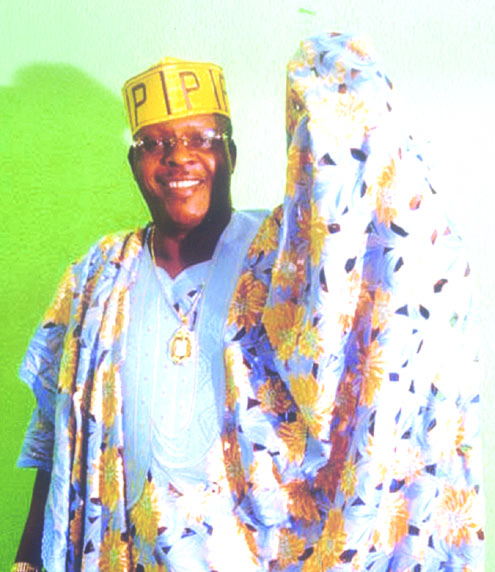 The yet to be titled album is being recorded at Laolu Akins' dB 54 Studio situated at Yaya Abatan Street, Ogba, Lagos, while his former in-house producer at the defunct Sony Music, is in the cubicle calling the shots.
It was gathered that in what is described by Afro juju music enthusiasts as a reunion of 'big brothers,' SSP, in his desire to re-enact and beat the success recorded by Ace and Shinamania albums, had employed the services of Akins, who produced the smash hits, among others, after a long break.
"SSP is highly optimistic about the work and he is putting everything all into it with a promise to make it his best ever," said a source close to the musician.
In his part, Laolu Akins said the album promises to be another smash hit like Ace, Shinamania and Experience and that Shina is on the verge of breaking Ace's success record.
Meanwhile, SSP and Laolu Akins have come a long way as the latter produced the former's award winning album,Ace, Experience and Shinamania which won him a platinum for selling more than 250,000 copies, while Akins bagged the Producer of the Year award in 1991.
Others are Dancing Time, Mr. President and My Child, co-produced by SSP.
—Kayode Aponmade