Nollywood Actress, Yemisi Akande, is dead. She died on Friday after a brief illness in a London hospital, family members said.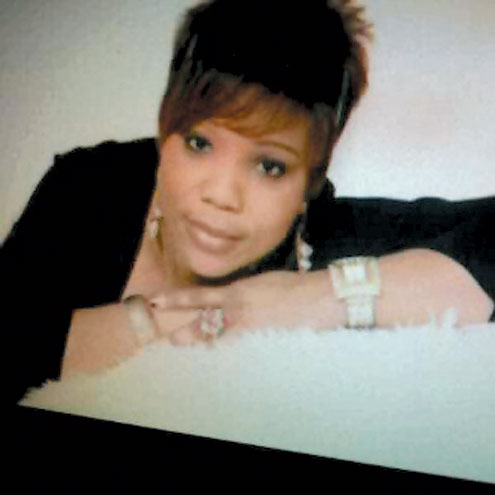 The late actress, popularly known as Yemisi Eleto, was also a producer and Chief Executive Officer of Yemak Films.
A member of the Association of Nigerian Theatre Arts Practitioners, ANTP, Yemisi was one the association's representatives in London.
—Simon Ateba