The Governor of Ekiti State, Dr. Fayemi, is to be honoured as the Grand Patron of the Ekiti Parapo, a socio-cultural organisation of the Ekiti State people resident in Lagos State.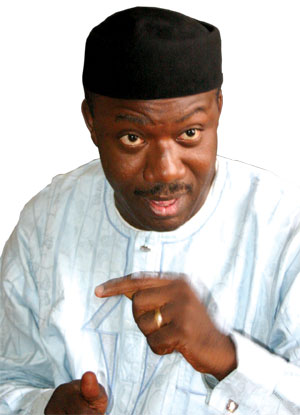 Other prominent sons of the state to be honoured at the event include members of the governor's cabinet, members of the National and State Assemblies who are indigenes of the state.
According to a statement by the organisation, the governor would use the opportunity of the event to meet with indigenes of Ekiti state resident in Lagos as well as political appointees and elected public office holders from the state.
The event to be chaired by Prince Julius Adelusi-Adeluyi, a former minister of health, will take place at the Oranmiyan Hall, Lagos Airport Hotel, Ikeja, Lagos by 5 p.m. on Friday, 1 July 2011.