Ondo State Governor, Dr Olusegun Mimiko on Tuesday denied reports in some sections of the media that he nominated a member of the Peoples Democratic Party (PDP) to President Goodluck Jonathan for consideration as minister even as he pleaded that he be left out of issues pertaining to the PDP.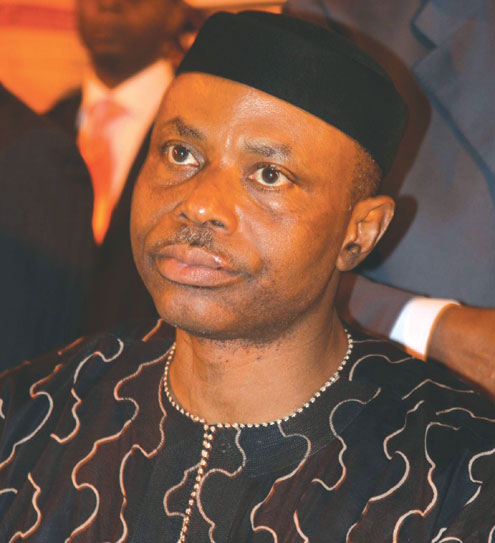 Governor Mimiko was quoted as having nominated one Mrs. Omobola Olubusola Johnson for the President to be considered as minister.
But he said he never nominated the woman who he described as a total stranger to him.
In a Press Statement issued by his Chief Press Secretary, Mr. Kolawole Olabisi, in Akure on Tuesday, Governor Mimiko Stated: "I want to place it on record for the umpteenth time that I am a member of the Labour Party (LP) and that I have not and would not go to the PDP; so it would be tantamount to disservice, and pure mischief for anybody to say that I would be nominating a supposedly PDP member for consideration as an aide to a PDP-led government.
"In the first place, the woman in question is unknown to me, she is not a member of LP and I do not belong to PDP so it would be wrong to insinuate with glee as the media report had it that I nominated her for Mr. President to be considered as a minister or for whatever position. And neither had Mr. President spoken to me about the issue as was stated in the media report.
He, therefore, enjoined that he be spared insinuations that he was behind schemes for the woes of the PDP in the state.