A Lagos High Court sitting in Ikeja has ordered the Inspector General of Police, Hafiz Riigim to produce the owners of Daily Times Newspaper, Fidelis and Joel Anosike to face trial over the fresh N2.5 Billion fraud charges brought against them by the Economic and Financial Crimes Commission (EFCC).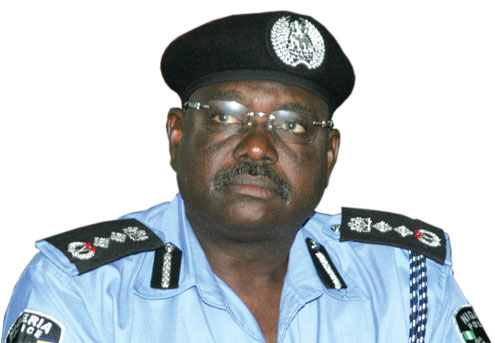 Justice Habeeb Abiru gave the order following the failure of the two brothers to appear before the court to face the fraud allegation charge brought against them.
According to the information filed by EFCC before the court, the two brothers along with their company, Folio Communications Limited, were alleged to have fraudulently obtained the controlling shares of Daily Times Newspapers under the pretence that they had enough money to pay for the final takeover of the company; a claim which the commission says it has found out to be untrue.
The EFCC alleged that the two brothers defrauded the Nigerian government by fraudulently acquiring the shares of Daily Times from the Bureau of Public Enterprises (BPE) and selling the properties of the company to facilitate the acquisition of the said shares.
The commission further alleged that the Anosike brothers deceived BPE during the bid for Daily Times sales by falsely claiming that their company, Folio Communications had a shareholders net worth of N6.1 billion and a N4.1billion turnover in five years.
After the purported fraudulent acquisition of Daily Times, the EFCC also alleged that the defendants stole over N500 million by selling the stakes of the newspaper in Naira Properties Ltd, owners of Nigerian Stock Exchange building in Lagos and converted same to pay their personal debts.
The commission in the 40-count charge further alleged that the defendants stole all money paid into several accounts belonging to Daily Times in various banks across the country and converted them to their personal use.
When the matter came up on tuesday, the two brothers were not in court to stand trial. This prompted the presiding Judge to order that the police must ensure that they are brought to court at the next adjourned date.
By Henry Ojelu