The Ogun State Governor, Ibikunle Amosun, has declared that henceforth the state government won't sponsor people on pilgrimage to Saudi Arabia and Jerusalem.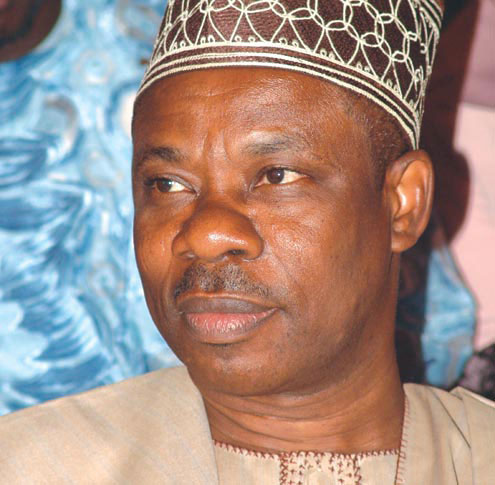 He stated this yesterday during his state of the state address held at the Cultural Centre, Kuto, Abeokuta. He was responding to a question from one of the representatives of a Muslim group at the occasion.
Amosun said: "With apology to all our religious leaders both the Muslims and Christians, I want to say this clearly that there won't be free Hajj or pilgrimage to Jerusalem for anybody in the state. Nobody should be expecting that the state government will sponsor pilgrimage.
"Why should we be doing that for now, where is the money? A state where we cannot afford to pay workers' salaries, no water, no electricity, our schools are in shambles, our hospitals are in deplorable conditions, infrastructure in the state are outrightly in decay. How can we now have resources for that?
"There is no free pilgrimage in the state for now. By the time things are getting better and its clear to all of us that the state is okay, maybe, we can then think of that. But for now, no way."
The governor, however, promised that he will continue with his personal obligations of sending people to the holy land as he had done even before he come into politics.
He said: "Many of you here know that I have been sending people to Mecca and Jerusalem in the last 12 to 15 years before I even dreamt of going into politics. If chance permits and God provides the resources, I will do that personally and not from government purse. I have been doing it and I pray to God to give me more strength and resources to continue doing that."
—Abiodun Onafuye/Abeokuta

Load more