Frontline Nollywood actor, Adewale Elesho, will on Sunday, 3 July, 2011 launch his latest home video entitled Ale Mi O Ni Buru at the Lagos Airport Hotel, Ikeja.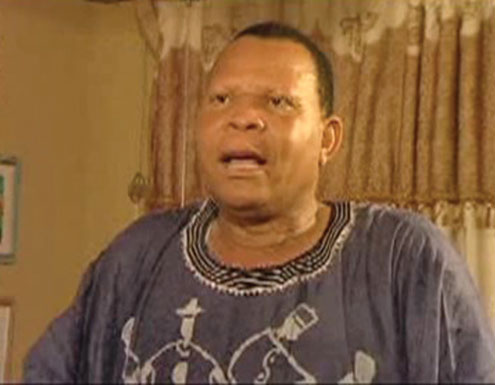 Speaking with P.M. Entertainment, the light complexioned actor disclosed that the flick is centred on the life of a man whose victory over war of attrition ironically led to everlasting prospects.
The Ikirun, Osun State-born actor hinted further that the star-studded movie was shot across Osun, Ogun, Ondo and Oyo states, featuring experienced acts such as Iya Awero, Mr. Latin, Baba Suwe, Sikiratu Sindodo, Lola Idije, Seri Ilerika and Rammy Shitta-Bey, among others.
Dignitaries expected to grace the launch include Alhaji Olanrewaju Shittu, Chief Oluwafunke Balogun and Alhaji Mustapha Dodo. Others are Chief Jubril Rowaye, Chief Segun Oduntan, Chief Alade Olayinka and Dr.Ismaila Adeyemi of Crystal Hospital.
—Kayode Aponmade