Popular Fuji act, Alhaji Sulaimon Adio popularly called Atawewe, returned last Friday from the second leg of his world tour and has fixed this Sunday, 3 July, for a welcome dance for at New Runway Lounge, Metro Park, Isaac John Street, GRA, Ikeja, Lagos.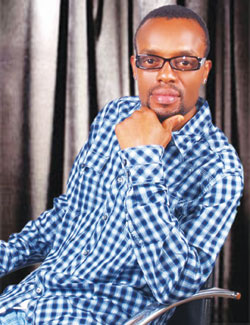 The light complexion singer left the country in the first week of May and performed in Manchester, London, Liverpool and other European cities and according to his manager, Ola Muhammed, "Atawewe's tour was a nice experience. He returned to the country last Friday to stage some shows he got when he was away and also to complete work on his impending albums, Take Over and Record Breaker," adding that his artiste will start the third leg of the tour in August, in the United States of America, with some of his band members and return in November to stage his December shows in Nigeria.
The welcome dance is packaged by Four Sure Music and Ola Media Concept (OMC) for lovers of music and Atawewe's fans.

Load more