When the 2011 edition of the Supermom reality television show comes on air this month, ardent television viewers and teeming followers as well as lovers of the show will be treated to the best of art direction in the history of Nigerian television programming.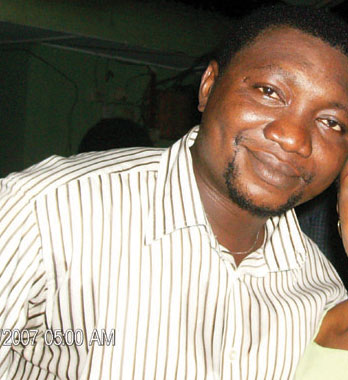 This is the promise of the executive producer, Sola Fajobi, who has enlisted the services of three acclaimed directors to steer the drama elements of the show. The directors are actor cum director, Wale Adebayo, film director and Mass Communication lecturer at the Lagos State Polytechnic, Stephen Anu-Adesemoye and popular brain behind many television soaps and reality shows, Jamal Ayo-Mogaji.
According to the Obafemi Awolowo University-trained lawyer, Adebayo, who became popular after featuring the box-office epic of the Yoruba king of thunder, Sango, "I was fascinated by the idea of Supermom. It is more like a social responsibility because the show is about women, especially those who give their all to the success and survival of their children. What is more profound for me is that these women are hardly celebrated, rather, we celebrate youths in the areas of music and movies, while we never celebrated struggling mothers. I'm highly impressed that the producer did not only come out to celebrate these women but also present their stories and struggles in a drama format for the world to appreciate."
On his part, Mogaji said nothing could be as touching as listening to kids narrate the stories of their mothers in the studio, adding, "at a point, the whole crew cried at some of the stories being shared. I was carried away with the stories; our eyes were open to so many things. Particularly, I learnt that there are some sacrifices mothers make that the children are not privy to until they grow up," while Anu-Adesemoye opined that "Nigerians don't know how to tell their stories. We went through the entries one by one and discovered that there are good stories that were badly written or told; hardship has eaten deep into people that emotions don't run through them as they narrate their stories. Someone talking about death, for instance, would refuse to cry because hardship has made him strong. Belief is also a challenge, the story-telling technique must show that what is being said is true, while the ability to express and send home the message is also a great challenge."
Continuing, Anu-Adesemoye averred that to make the show a must-see and clarify questions which may arise, a lot of things are being put in place, one of which is the yardstick used in determining who a Supermom is.

Load more