Nigerian born R&B, Hip Hop and Raggae sensation, Prosper Akhigbe Ikhuoria otherwise known as Glad, has finally returned to his motherland after many years of sojourn in Russia.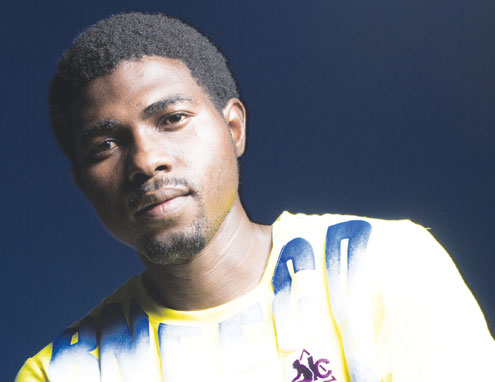 The Edo State-born dude, whose new work, Still In Love, is currently enjoying fair air play in Nigeria, Europe and America, said he is back to claim a top spot in the highly competitive Nigerian music industry, claiming that his wealth of experience in the foreign scene will go a long way in achieving this feat.
Glad featured rave of the moment producer, Sossick and C-mion in Still In Love.
While in Russia, he formed a musical group called Wubaduba with two Russian guys, but had since embarked on a solo career. Early this year, he established his own independent record label called GMI Records.
Glad, who is currently managed by Evergreen Future Entertainment, said he gets his inspiration from Bob Marley and the late Michael Jackson.
—Bayo Adetu