Following the notice of withdrawal of election petition against the election of Governor Chibuike Rotimi Amaechi filed by the Rivers State Chapter of the Action Congress of Nigeria, ACN, the Election Tribunal sitting in Port Harcourt will on Friday rule on the petition.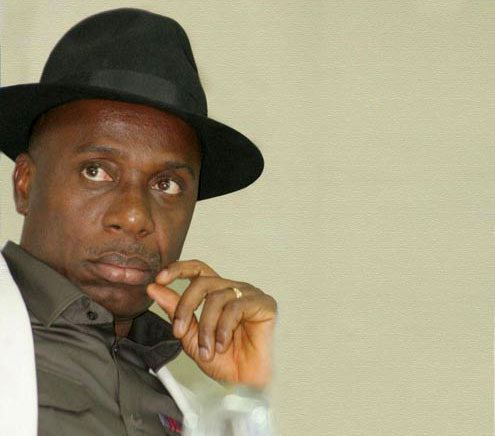 Tribunal Chairman, Amina Wambi after listening to both parties' arguments yesterday fixed Friday for the ruling.
Counsel to ACN, Golden Tamuno, and Dr Abiye Sekibo, had filed a motion seeking the leave of the court to withdraw its earlier petition filed on 29 June, which challenged the declaration of Amaechi as the governorship candidate in the April general elections.
However, the lead counsel to Amaechi, A. A Adepipe (SAN) argued that instead of granting the withdrawal of the petitioner's application, the tribunal should rather dismiss the first application filed on 29 June.
Counsel to ACNC, Agbasiri who held brief for Golden Tamuno, argued that the application seeking the withdrawal of the case is a voluntarily decision by its client and hence does not demand any trial.
According to the counsel, "withdrawal of this matter filed on 29th of June 2011, was based on instruction from my client and I cannot force my client to continue against his wish. It is a voluntarily withdrawal".
On his part, Agbasiri cited some authorities to support his arguement.
He later pleaded with the tribunal to grant him some time to enable him make available materials from the authorities he cited.
The Chairman of the Tribunal, Wambi directed both counsel to make available the materials of the authorities they cited and submit them to the tribunal to help it give competent ruling on the matter on Friday.
—Okafor Ofiebor/Port Harcourt