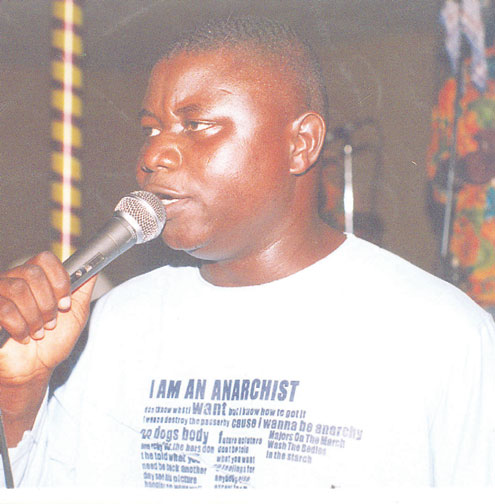 All is set for the release of the Macro Juju creator, Tunde Samson's latest work, Elevation, into Nigeria's competitive Juju music market.
The new work, a follow up to My Joy and the musician's third effort, promises to be another smash hit as it is a departure from the conventional Afro-Juju music.
According to TS as he is fondly called, "the album is different from other forms Afro Juju music because my style is called Macro Juju which is a fusion of Afro-Juju, Highlife and upbeat rhythms laced with high tempo and heavy percussions."
Tracks on the first side of the work include Gb'adura Mi Baba, E Je Ka Jo Yo, Thank U Baba, Elevation, the title track and I Have Something, while the flip side is a medley of inspirational songs.
To be marketed and distributed on the stable of Malio Entertainment, Elevation is produced by Dayo Ojo (Eba) and Highdee Sequence.
—Kayode Aponmade

Load more