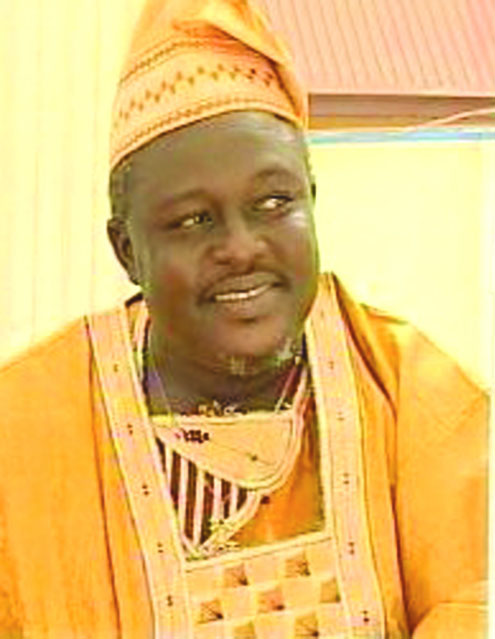 Members of the Actors' Guild of Nigeria, Lagos State Chapter, honoured the guild's Vice President, South-West, Hakeem Rahman during his 55th birthday yesterday.
The bash, which was held at Plantation Bar, owned by popular film director, Chico Ejiro, was attended by the crème-de-la-crème of the motion picture industry.
In the words of Emeka Rising-Ibeh, the Chairman, AGN Lagos Chapter, the idea of honouring Rahman was inevitable considering his immense contribution to the affairs AGN and Nollywood at large. "He is one of the most influential and consistent personalities that have been paddling the affairs of the AGN for many years now. It is an honour well deserved."
In a telephone chat with NollywoodReel, the elated Rahman said he could not believe how his colleagues, despite the heavy rain yesterday, turned out en-masse to honour him. He therefore thanked all the authorities of AGN and members for their immense support.
"I actually felt so honoured. One thing I have further learned is that it is good to be a good person. I can't continue to mention names, but the AGN Chairman, Lagos State, Emeka Rising was impressive.
"At 55, I feel fulfilled and have no regrets. You need to know what it feels like to attain this age in life hale and hearty. God has really been wonderful to me," Rahman said.