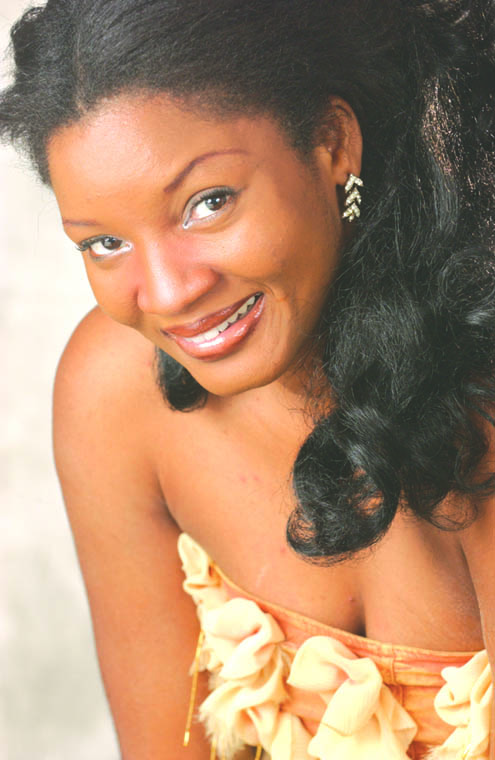 The protracted battle for supremacy between Nigeria's movie industry, Nollywood and its counterpart in Ghana seems to have come to a halt after representatives of the motion picture industries met and signed a memorandum of understanding in Accra, Ghana over the weekend.
About two years ago, the leadership of Ghanaian movie industry had announced that any Nigerian actor or filmmaker coming to their country to work would pay a mandatory fee, while their Nigerian counterparts who saw the development as an insult, also slammed a bigger fee on the Ghanaians working in Nigeria.
Though, a couple of Nigerian artistes, who had a good relationship with their Ghanaian counterparts and vice versa, seem not to be affected with the order. For instance, actress Uche Jombo told NollywoodReel that she was not aware of any law restraining Nollywood actors from working freely in Ghana "because I have been doing movies there and nobody has requested any fee from me. Some of them have also worked on my location here in Nigeria without paying any fee to anybody."
National President of the Actors Guild of Nigeria, Segun Arinze and some members of his executives were in Ghana last week, and it was gathered that an MOU has been signed by both hitherto warring parties.
According to the spokesperson of AGN, Abubakar, who was with Arinze in Ghana, "every issue involving Nollywood and Ghollywood has been resolved, so there is no more problem."
Some of the points in the 22 Paragraph MOU was that members should obtain Production Information Form [PIF] before working in either country and must be identified with the Identity Cards of their guilds.
Host country must protect and cater for the welfare of the visiting member. It was also agreed that joint trainings, seminars and productions should be done and that no more collection of money from visiting actors.

Load more