Uche Jombo was born in Enugu, Eastern Nigeria and she grew up in Aba in present day Abia State in Nigeria. A graduate of Mathematics and Statistics from the University of Calabar, she also holds a PGD in Computer Studies from the University of Minna, Niger State.
Uche ventured into the Nigerian movie industry (aka Nollywood) in 1999. She's also a talented screenwriter and has written and co-written several movies some of which include: The Celebrity, Games Men Play, Girls in the Hood, A Time to Love , Be my wife, Perfect Planner, Price of Fame and To Love Forever.
Uche took her first shot at producing when she produced the film 'Ibinabo'. Since then, she has went on to produce films such as Nollywood Hustlers, Holding Hope and her latest work 'Damage' which deals with the issue of domestic violence in homes.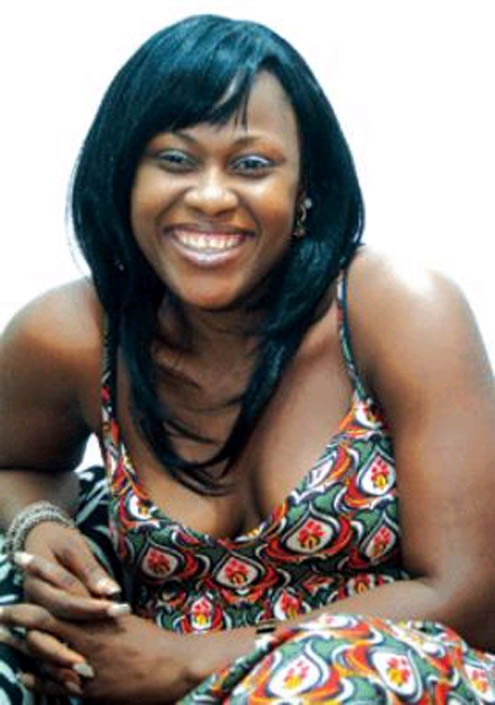 Uche Jombo has received countless awards in recognition of her brilliant interpretation of roles, hard-work and contribution to the growth of the Nigerian movie industry. In 2008, she received the AfroNolly award for Best Actress in London, England. Other awards she has received include: the City People Entertainment awards for Best Actress 2010, Life Changers award, (Nollywood Personality of the Year) United Kingdom, Humanitarian Award for Haiti in New York, USA, and Abriba Youth Honour of Pride Award 2010, Abriba, Abia State. She was also chosen as a brand ambassador by the Nigerian telecommunications giant, Globacom.
In 2010, Uche Jombo received an Honors Award from her homestead in Abia State. She was also nominated for the Future Awards Actor of the Year.
Load more