After a successful debut of Nnena and Friends TV show, the popular edutainment programme from Wale Adenuga Productions (WAP), tongues are beginning to wag that Wale Adenuga, the famous entertainment merchant is bigger than children programmes.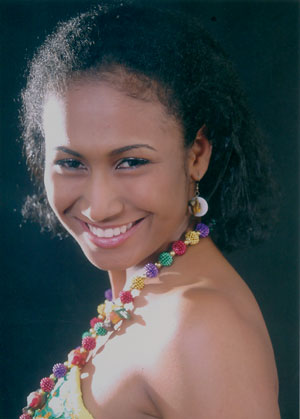 But Adenuga has replied critics that the need to rebuild our values was the major reason he veered into children's programmes.
"A lot of people have ignored children programmes because it is not as lucrative as the adult programmes, but for me money is not everything. If you want to correct the ills in any society, you start with the minds of the young ones, before they grow old into the corrupt system.
"There are fewer children's programmes on TV right now and some of the few existing are foreign programmes bereft of African values. We need to restore moral values in the children and the TV is an easy route to achieve this.
"I believe the children are our future and I do not underestimate the importance of children; for these reasons I will keep investing in children programmes," Adenuga said.
The programme, now showing on about 30 stations across the nation, is recorded with High Definition Equipments, for better picture quality, with Olayinka Olukunga as hostess.
It contains segment such as drama, interviews, storytelling, counseling, music, arts and crafts, African culture and traditions, fashion and tourism and others.
Nnena and Friends sprang up after Olukunga played the role of Nnena in one of the popular soaps of Wale Adenuga Production, SuperStory. Her character evolved into an entertainment brand with wide followership. The yearly Nnena and Friends shows has become the delight of many children and the show is what has transcended into a TV programme.
—Funsho Arogundade

Load more