Speaker of Lagos State House of Assembly, Mr. Adeyemi Ikuforiji, has pledged to assist the South West Assemblies on the capacity building and development.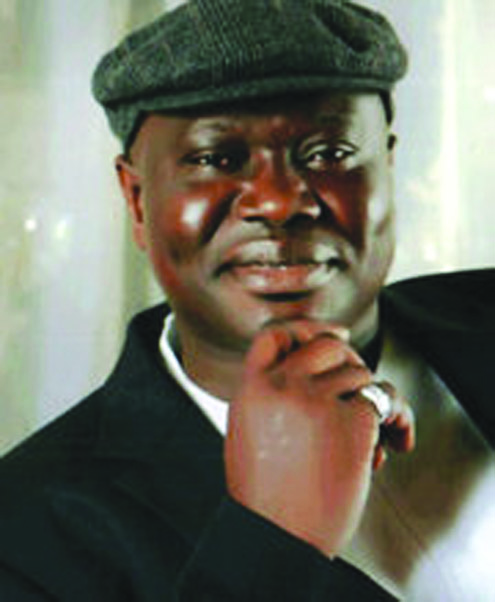 Ikuforiji made the pledge during a visit of a delegation of UK Department for International Development (DFID) and State Accountability and Voice Initiative (SAVI) to his office at Alausa, Ikeja.
The Speaker said the Lagos State House of Assembly, as part of its legislative agenda, will soon draw out a comprehensive programme on how to achieve the objective, adding that South West states comprising Osun, Oyo, Ogun, Ondo and Ekiti, will benefit from the initiative. According to him, the regional legislative agenda will "make the states to find their feet" and prepare them for the challenges of legislative democracy.
While commending the officials, Ikuforiji admitted that unless lawmakers are well grounded in the legislative practice and play their roles effectively, the people may not enjoy the benefit of democratic governance.
Earlier, the leader of the delegation, Mr. Kevin Gafer, informed the gathering that the purpose of the visit was to re-establish the good relationship between DFID/SAVI and the Assembly.
Gafer praised the House for standing firm and providing excellent legislative support to the executive arm in ensuring that it delivers basic social services to the people.
While claiming that Lagos State is an example of good governance, he, however, charged the legislators not to dwell on past achievement but build on it so that development can reach the larger percentage of the people.