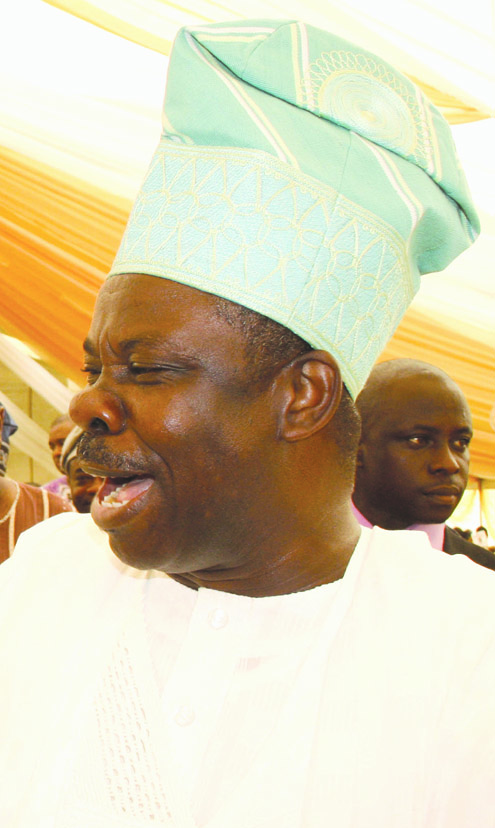 The Senior Special Assistant to Ogun State governor, Funmi Wakama has accused opposition parties in the state as the brain behind the protest embarked upon by workers recently disengaged by government.
Wakama told our correspondent in Abeokuta yesterday that about 2,000 workers employed a few weeks before former Governor Gbenga Daniel left office are mostly card-carrying members of the People's Democratic Party, PDP or the Peoples Party of Nigeria, PPN.
Wakama said the protest was uncalled for since the Ogun State government has set up a committee to review their employment and ensure it followed due process.
The leadership of the Nigeria Labour Congress, NLC, in the state has intervened in the crisis and has therefore directed the protesting workers to suspend any action as the NLC has entered into a dialogue with the government on behalf of the aggrieved workers.
The NLC chairman in Ogun State, Comrade Akeem Ambali, confirmed the involvement of the workers union in the negotiation.
He said the NLC was not interested in politics but will like to be part of the reviewing process while assuring that at the end of the process, those who deserved employment will be considered.
— Biodun Onafuye/Abeokuta