Labour leaders in Oyo State have vowed to continue with the strike action they started yesterday until the demands of workers are met.
Disclosing this, this morning, is the Chairman of Nigeria Labour Congress (NLC), Oyo State Chapter, Comrade Bashiru Olanrewaju who said that the state would not call off its strike despite the fact that the national body of NLC has shelved its nationwide strike.
He said that workers would not go back to work until the balance of June salary is paid and the state government fully implement the N18,000 minimum wage across board.
Workers in the state stayed at home as the secretariat and other government establishments were deserted today.
Among the places visited by our correspondent were state high court, Ring Road and magistrate's court, Iyaganku where there were no activities because staff did not turn up for work.
Also, all the schools were not opened as students stayed at home because there was no teacher to teach them.
Meanwhile, the state government has continued to condemn the action of workers, describing it as an effort to sabotage the good intention of the state. Senior Special Assistant on Public Communication, Dr. Festus Adedayo noted that the government of Senator Abiola Ajimobi has agreed to pay the minimum wage as it has been agreed by all the governors in the country.
He noted that Governor Ajimobi is not lagging behind in the scheme of things in the nation as he also attended the meeting held with the national body of NLC along with other governors.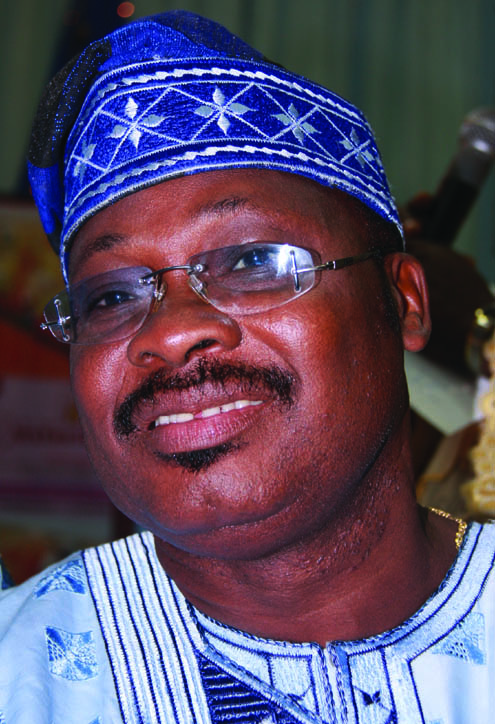 He called on the workers to resume back to work to move the state forward.
—Gbenro Adesina/Ibadan