The National Drug Law Enforcement Agency, NDLEA, says it has uncovered a clandestine laboratory for the illicit production of Methamphetamine in Lagos, Southwest Nigeria.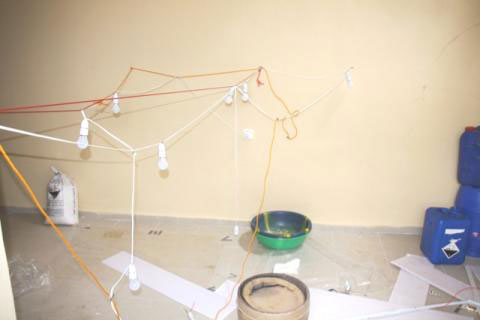 The production centre is a 3-bed room bungalow located around Iba, Ojo Local Government Area of the state, the agency said in a statement today.
It has a production capacity of 20 to 50 kilogrammes per cycle thus making it a large production centre similar to the ones found in Mexico. Officials are however working to ascertain the possibility of a link with other international drug networks.
The NDLEA said that some persons including the suspected kingpin have been arrested.
The Chairman of the agency, Ahmadu Giade, described the discovery as the first of its type in West Africa and a landmark success in Nigeria's drug control operations.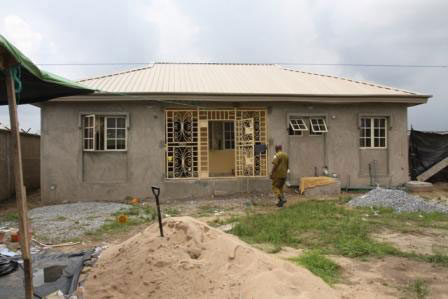 "Another landmark success has been achieved with the recent detection of a clandestine laboratory in Lagos for the production of Methamphetamine.
"This discovery is the first of its type in West Africa and the country will continue to work hard to address challenges posed by new twists and forms in the production of narcotics in the sub-region," Giade said.
"We have commenced painstaking investigation into the case with a number of suspects including the kingpin in our custody. The suspects are Bernard Umezurike, 44 years old, the alleged owner of the illegal production centre, Polycarp Ndilobi, 41 years old who was working at the clandestine laboratory and," Giade added.
Forensic experts from the United States have commenced the safe dismantling of the laboratory and evacuation of materials used in the illicit Methamphetamine production, NDLEA said.
By Simon Ateba

Load more