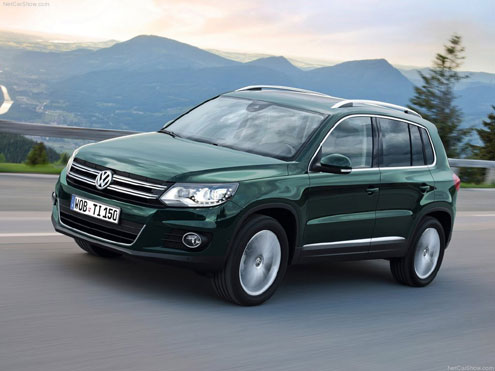 Volkswagen AG (VOW), Europe's largest automaker, said global first-half deliveries exceeded 4 million cars and sport-utility vehicles for the first time, powered by demand in all markets.
Sales at VW's namesake car division rose 12 per cent in the first six months of the year to 2.53 million vehicles, the Wolfsburg, Germany-based Company said in a statement. Deliveries in June gained 9.8 per cent to 438,500 vehicles. The manufacturer will release sales figures for all its brands, including the Audi, Bentley and Lamborghini marques, by July.
"Volkswagen continues to stay on the accelerator in all markets and vehicle segments," Chief Executive Officer Martin Winterkorn said at a reception in Berlin.
Volkswagen is counting on growth in Brazil, Russia, India and China to help surpass Toyota Motor Corp. as the world's biggest carmaker no later than 2018.
VW has forecast global sales will increase 5 percent this year after posting a record 7.2 million deliveries of cars, SUVs and vans in 2010.
The German manufacturer said last month that it will expand third-quarter production of the VW Golf hatchback and Tiguan compact SUV at its main factory in Wolfsburg to meet strong order growth.
VW will maintain reduced-shift production during workers' three-week summer vacation at two German plants and add several weekend shifts following the summer break.

Load more