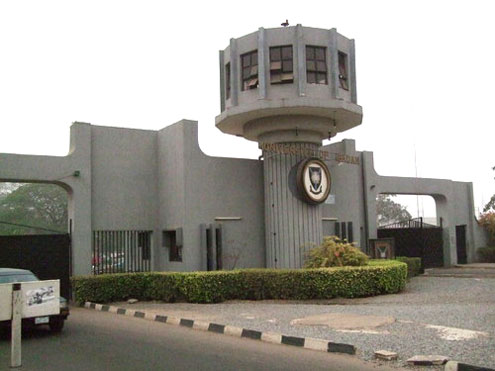 The University of Ibadan (UI) has debunked the rumour that two lions escaped from its zoological gardens, describing those responsible for such rumour as evil and wicked.
Denying the rumour that was widely circulated through text messages, the institution's Public Relations Officer, Joke Akinpelu said that the institution would investigate the matter to find out who is responsible for it.
According to her, "the authourity is poised to get to the root of the rumour. The vice chancellor has ordered that investigations be carried out to know who is responsible for such a callous act. Anybody found responsible will be brought to book.That rumour is too costly, it is a joke too expensive to crack and we are not taking it lightly at all."
She explained that the institution has six lions which are well kept in their cages.
"The VC, Professor Isaac Adewole and his team had gone to the zoological garden to see the lions himself. I was there myself and we all saw the lions playing around in their cages," she said.
Akinpelu urged everyone in the state, students and parents to be at rest, stressing that all the staff and students are going about their activities without any problem.
There was panic across Ibadan at the weekend when a text message sent through a Blackberry phone to many residents alerted them that two lions escaped last Saturday from their cages in UI after injuring two guards and killing another.
The text message had it that Dr. Fakayode of the Anthropology Department saw the lions on Tech Road and alerted security men on the campus.
The message cautioned all the residents to remain indoors until the lions were apprehended.
Akinpelu said: "There is nothing like that. Some people just like causing confusion. Immediately we heard the rumour on Saturday, I confirmed from the director of the zoo who said the news was false.
"The university has six lions and the six cats are in their cages as I am speaking to you now. No lion escaped and nobody was injured or killed."
—Gbenro Adesina/ Ibadan
Load more