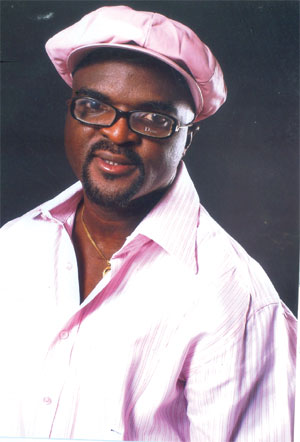 The Paramount King of Fuji music, Abass Akande Obesere, St. Janet, Shank, Malam Spicey and other top Nigerian singers will storm the New Afrika Shrine next Tuesday to perform in honour of the late Afrobeat King, Fela Anikulapo-Kuti.
The event is put together by the Kutis in commemoration of the the 14th anniversary of the death of the musician.
Apart from these music stars, others performing at the show are Kaka, Skally and upcoming singers.
Speaking about the event, Fela's first daughter, Yeni Anikulapo-Kuti, said that Fela was an icon that needed to be celebrated every year, adding that a bigger event will hold next year as "we will celebrate the 15th year anniversary of Fela's death."
Yeni informed that plans are also in the pipeline to convert the Gbemisola home of the late musician to a museum with the help of the Lagos State government and other investors, noting that it is the only way to honour him as a father and music star.

Load more