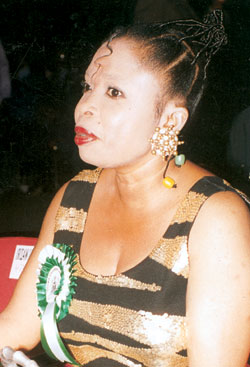 In appreciation of the late Lady of Songs, Christy Essien-Igbokwe's contribution to Nigeria's music industry and PMAN, a two concerts are being organised in her honour.
Former secretary general of PMAN, Okumoise Emmanuel Okumoise, disclosed that the concerts will hold in Lagos where she lived and Eket, where she hailed from, subject to the family's authorisation.
According to Okumoise, the concert will hold after her burial as a mark of respect and honour. He added, "during the concert, musicians will rehearse and play her songs and nobody will be left out. We all love her and appreciate her contributions to the industry, so, we cannot settle for less."
He hinted that logistics are already being worked out to ensure a hitch-free and befitting farewell to their fallen colleague.
—Kayode Aponmade

Load more