Governor Babangida Aliyu of Niger State has said that governors are committed to paying the new minimum wage after the grey areas must have been be clarified.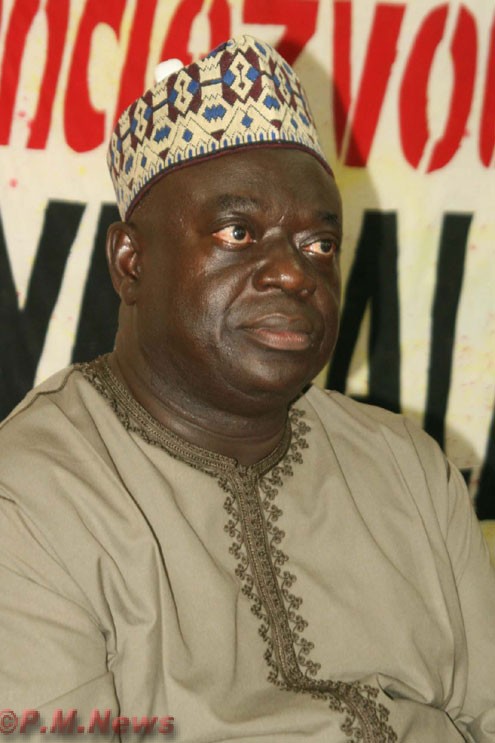 Aliyu stated this while interacting with journalists shortly after attending a Speech and Prize giving Day ceremony at the Nigerian Military School (NMS), Zaria, Kaduna State.
"Nobody can runaway from the payment of the minimum wage; all of us agreed to find ways to pay; I think we are now working on the ways.
"These ways include resources and logistics. You must work out details on the payment, Again, you have to work out logistics.
"There was a confusion that came out. There is the need to understand the difference between minimum wage and relativity, because many people came out after the discussion of minimum wage to look at it as a wage increase.
"These are some of the issues we are going to look at," he said.
He debunked the rumour that two states had started paying the new minimum wage, stressing that no state governor would break that law.
"We have all agreed to meet on the issue and I don't think any governor can go ahead to implement,", he added.
On single tenure for president and governors, Aliyu said that President Goodluck Jonathan was still consulting, adding: "Since the President has not yet finished consulting, I will not comment on it."

Load more