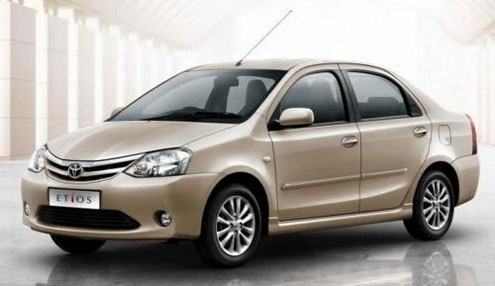 Toyota is seriously intent on providing more affordable cars for the world but it won't be doing this through some universal kind of 'world car'.
The company has already launched its Renault Logan-rivalling Etios in India, which is set to arrive in South Africa at the end of the year, and now there's word that Toyota is creating other affordable cars for the Chinese and Brazilian markets.
The Chinese car will hit the market in 2013. Although the new car will use Etios parts to save costs, the car will be slightly bigger. Power will come from a 1.5-litre engine and the company plans to build 200,000 of them a year.
Meanwhile, Toyota of India plans to boost annual output for the Etios to 190,000 vehicles by the end of 2013, from the current 80,000. Furthermore, Toyota also plans to build a low-cost car in Brazil from the second half of next year, which should account for 70,000 units a year.

Load more