Professor Ibrahim Gambari, United Nation Under Secretary-General and Special Envoy to Darfur said on Sunday in Abuja that the Federal Government must find means to cut down on spending and ensure provision of infrastructure in the country.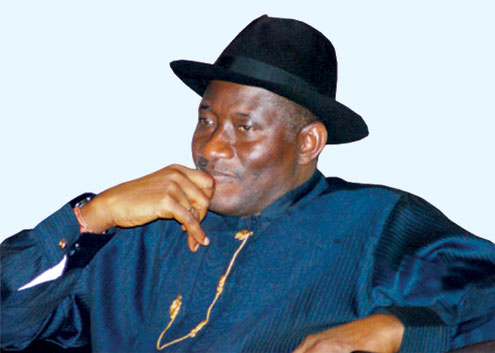 Gambari who fielded questions at the News Agency of Nigeria (NAN) forum said that there was the need for rapid development of infrastructure in the country.
"We must find ways to really cut down on the expenses of government.
"If we are spending most of our resources paying salaries, paying the National Assembly, that's less money available to put into infrastructure, capital projects, power, roads, railways that have been dead for a while now and investment in productive enterprises that will employ the masses of our young people."
Gambari admitted that while democracy was expensive, there was the need to invest in the future of the nation.
"We recognise democracy is expensive; we recognise that it costs money to have a functioning National Assembly, an efficient civil service, efficient government but also we must have a balance between that and invest into the future of our country."
He noted that unemployment was one of the triggers of crises in Africa and enjoined governments to ensure that employment of youths was tackled effectively.
He added that the delusion of: "It can't happen here", was a mistaken idea saying "it can happen anywhere, if we don't attend to the fundamental needs of the people."
"I pray it doesn't but we must address it very seriously," he said.

Load more