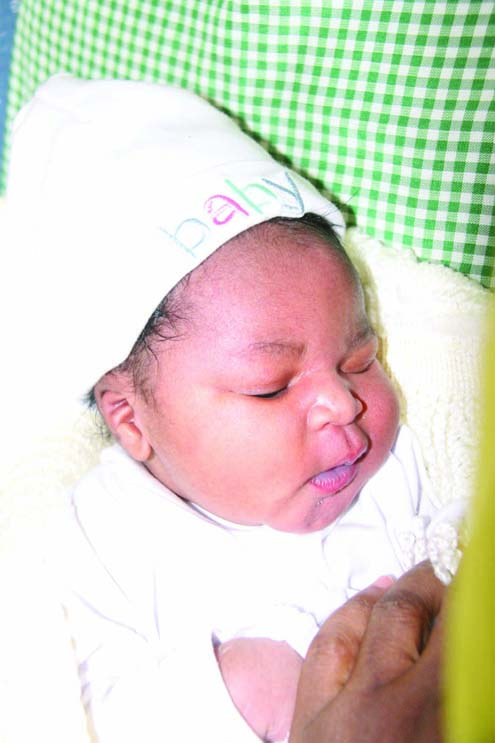 The National Convention of the Redeemed Christian Church of God, RCCG, which began on Monday, has recorded harvest of babies as 30 babies were given birth to at the camp.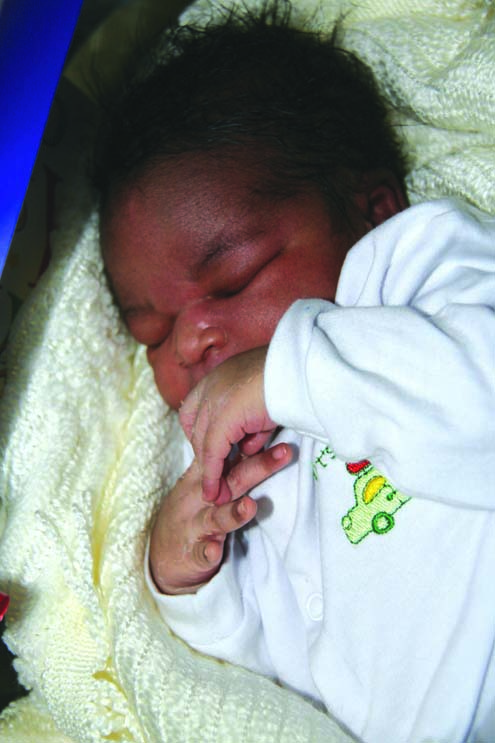 RCCG General Overseer, Pastor Enoch Adeboye announced shortly before his message last night at the convention held at its Redemption Ground, Km 45, Lagos-Ibadan Expressway, Ogun State, South West Nigeria, that 30 babies were born to right at the camp between Monday and Tuesday.
The announcement elicited loud ovation from the thousands of participants at the annual convention as they glorified God for what they termed as miracle.
Adeboye said 21 girls and nine boys were born at the convention, saying that more expectant mothers were still expected to be delivered of their babies.
He, however, calmed the nerves of the men at the gathering when he told them not to worry as more boys were still being expected to be delivered.
The convention with the theme 'Wing Like An Eagle' was well attended and would end at the weekend with several ministers of God from abroad and at home participating.
The cleric urged the participants to look up to God for greater things at the convention, saying that "we are not here for jamboree but to pray so that our lives can be made whole."
He challenged the congregation to make prayer their watchword, adding that he was sure if they would pray, God would usher in His blessings from heaven to bless them.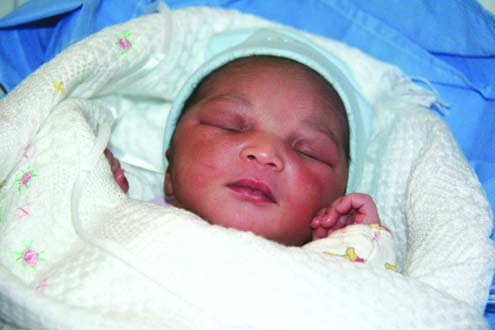 Adeboye stated that before they could get God's blessings, they must turn away from their sins by surrendering their lives to Christ through the new birth experience of being born again.
"We will leave here completely free and be a terror to the devil. Enough is enough, we don't want to suffer anymore," he exhorted the people.
Over 1, 000 people answered the altar call to give their lives to Christ. The convention continues today till Friday night.
— Kazeem Ugbodaga

Load more