Governor Peter Obi of Anambra State has denied rumours making the rounds, especially on social networking websites that Dim Chukwuemeka Odumegwu-Ojukwu who is currently hospitalized in London is dead.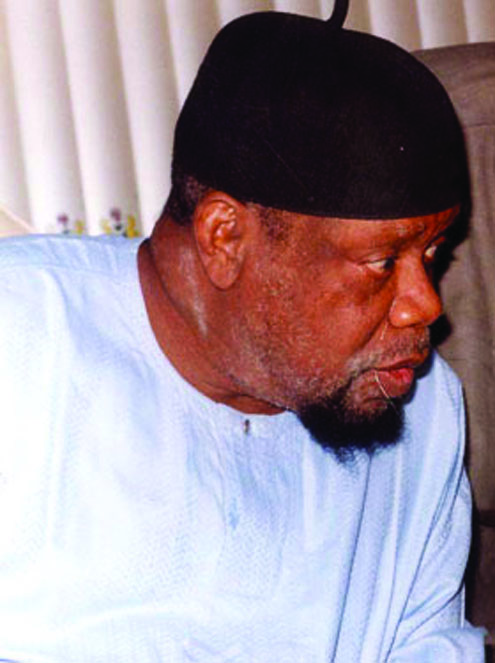 This was cointained in a statement issued by Mike Udah, the Chief Press Secretary to Obi this afternoon. The statement was issued in response to the wild rumours about the death of Eze Ndigbo.
The full statement reads: "Gov. Peter Obi has been inundated with calls from many quarters, both within and outside the country on the state of health of Igbo Leader, Dim Chukwuemeka Ojukwu. The intermittent heightening of tension that has attended his hospitalization shows how dearly Nigerians and the world hold him.
"The Governor observes that Dim Ojukwu has continued to attract the attention of the world because of his outstanding his leadership role and assured place in national history, adding that it also shows that his popularity is real.
"Gov. Obi thanks all who have continued to show concern about Ojukwu's ill-health and requests them to continue to pray for his full recovery, re-assuring all Nigerian and foreign admirers of Ojukwu that he is still very much around with us. He appeals to death-mongers to show a little discretion, especially on issues that are clearly open to confirmation", Obi concluded.

Load more