The eagerly-awaited Nigeria's Segun Ajose light-welterweight WBC elimination bout with Ali Cheba of Morocco has suffered another setback. The bout, which has witnessed series of postponements in the past has again been postponed to 30 September.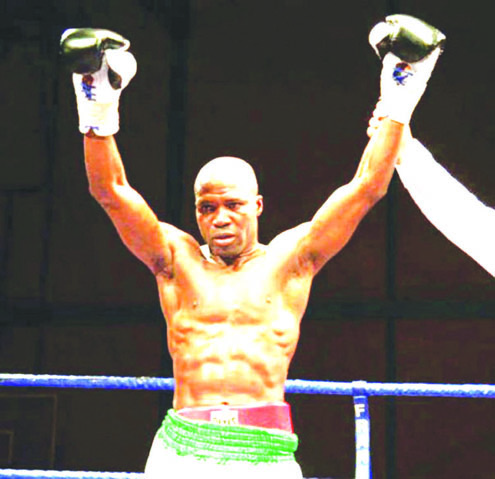 Ajose, in a telephone interview with P.M. Sports on Monday said the fight has been postponed because the concerned parties could not procure entry visas to the United States on time, adding that the new date is based on mutual consent between his camp and that of his opponent.
"The postponement of the bout for the first time is based on mutual understanding of the concerned parties. We have problem in getting entry visas to the United States on time.
"Although, I have secured my own visa my coach is yet to get his. Besides, my opponent has not also got his own as well. He will have to wait till next week before he can get his visa," said Ajose.
The ace pugilist, a former British and Commonwealth champion, explained that it is important for him to get to California, the venue of the bout, on time in order to acclimatize to the weather over there.
"It is important that I get to the United States on time. Nigeria's weather is different from California's weather and I need to get there early so that I can acclimatize to the weather before the fight. I also need enough time to settle down for the bout," said the hitman.
The boxer, who has vowed to make Nigeria proud in the United States, added that the promoter of the fight needed more time to promote the much-publicised bout.
"The promoter of the fight needs more time as well. He needs ample time to promote the bout. That is the reason I said the postponement is based on mutual consent," said Ajose.
— Bimbo Ajayi

Load more