Drug smuggling in Nigeria seems to be on the rise, going by the quantity of hard drugs intercepted last year by the National Drug Law Enforcement Agency, NDLEA.
The anti-narcotics agency has disclosed in its 2010 Annual Report released recently that it seized 178,120.73 kilogrammes of hard drugs last year as against 115,910.24 in 2009.
The difference, 62210.49 kilogrammes of drug seized, represents about 54 percent increase over that of 2009, according to the report.
The report also shows that the number of arrests slightly declined last year from 7042 suspected drug traffickers apprehended in 2009 to 6788 suspects arrested in 2010.
The report further shows that since NDLEA was established 20 years ago, it has intercepted about 3 million kilogrammes of hard drugs in Nigeria and arrested 60,000 suspects.
NDLEA said that the hard drugs seized include cocaine, heroin, cannabis sativa and other psychotropic substances.
Out of the 60, 000 suspects arrested by NDLEA in the last two decades, 20,000 were prosecuted, the report said, adding that the agency won 19,000 cases and lost 500. There was no information on the remaining 500 cases.
"It would have been hell let loose on the country were this mind-boggling quantity of drugs 'be' allowed to flow into the system (country) with its attendant debilitating consequences to the social, economic and political stability; as well as the health and security of individuals and the nation," NDLEA which is chaired by Ahmadu Giade, said.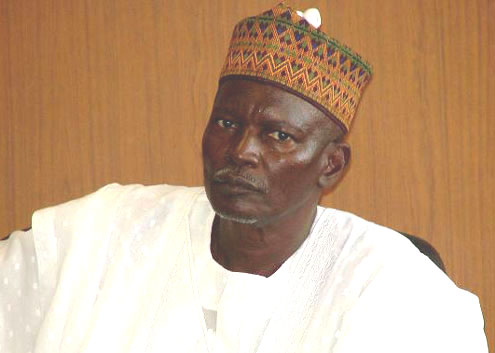 NDLEA also disclosed that the current staff strength of the agency stands at 3,332, deployed to Lagos Headquarters, 46 field operational commands, the RADC, Jos and Abuja liaison services.
The staff population, the agency said, represents a ratio of one drug agent to over 45,000 Nigerians. NDLEA recently recruited some agents across the country.
The staff population, the agency said, is made up of 2,624 male or 78.75 percent and 708 female or 21.25 percent of staff strength.
The report also disclosed that 80 percent of hard drugs seized were cannabis while 10 percent were cocaine and 4 percent were heroin. Other drugs represented 4 percent.
—Simon Ateba

Load more