Oyo State Governorship Election Tribunal today refused the application by the People's Democratic Party (PDP) to subpoena officers from the United States of America Embassy to give evidence in a petition the party filed before it.
The PDP had filed a petition against the Oyo State Governor, Senator Abiola Ajimobi, stating that he was not qualified to contest the April governorship election on grounds of dual citizenship.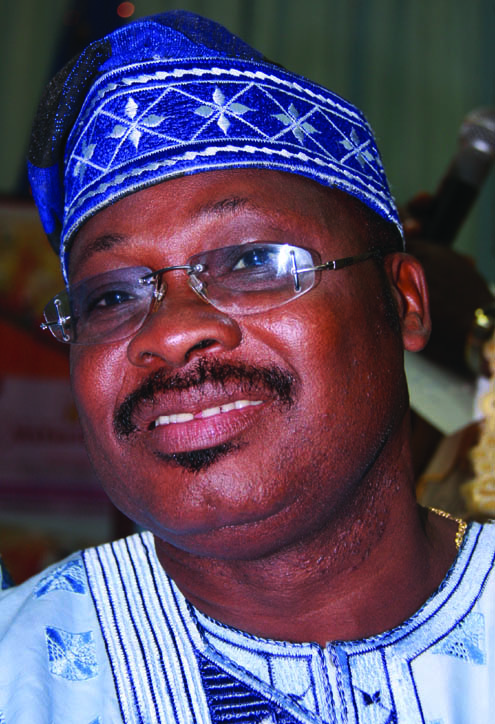 In his ruling, C hairman of the tribunal, Justice Abdulkadir Mu'azu Pindiga held that the tribunal lacked the jurisdiction to grant the application because officials of the US embassy have diplomatic immunity on legal processes in Nigeria.
Justice Pindinga ruled that the petitioner should explore other means to prosecute its petition.
The tribunal also held that granting the application would amount to an exercise in futility and ridicule Nigeria.
"We must protect the integrity of our country and not subject the country to the whims and caprices of USA. There are other means by which the petitioner could honourably pursue its case and get the desired result," he added.
After the ruling, lead counsel to the PDP, N. O.O. Oke pointed out that the failure of his application to subpoena the US embassy officials had altered the evidential procedure he wanted to adopt to prove his case.
He informed the tribunal that his last witness, Alhaji Bashiru Akanbi, the PDP secretary in the state, was ill and that the documents he procured from the Nigeria Immigration Service was not certified and cannot be admitted.
He told the tribunal further that he cannot invite the Oyo State Resident Electoral Commissioner to appear before it now because he has not been properly served.
He therefore sought for an adjournment.
Earlier, the Director of Legal Services, Mrs. S. P. Adewale, who represented the Minister of Interior notified the tribunal that she was in possession of a photocopy of the international passport of Ajimobi issued on September 30, 2009 but it was not certified.
She promised to bring a certified copy on the next adjourned date.
Reacting, counsel to Ajimobi, ACN and INEC, Michael Lana and Ahmed Raji did not oppose the adjournment sought by the petitioner.
The tribunal adjourned further hearing till 5 September.
—Gbenro Adesina/Ibadan

Load more