Governor Chibuike Amaechi of Rivers State has expressed frustrations that Federal laws have inhibited his administration's desire to provide an uninterrupted power supply to the people of the state.
He said it will cost over N70 billion to ensure regular power supply by December 2012.
To go around the problem, he said his administration has decided to set aside the inhibiting federal laws that left power generation and distribution exclusive to the Federal Government by setting up a technical committee on power generation and distribution.
To realise the plan for adequate power supply by December 2012, the state is sourcing for over N70 billion.
Amaechi disclosed this during an interactive session with professional groups at a stakeholders' meeting in Government House, Port Harcourt.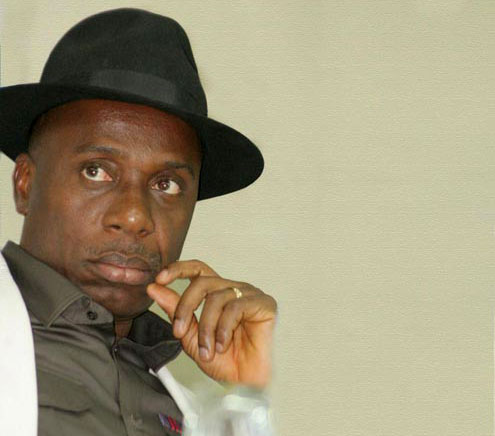 While answering a question about what the government is doing to protect women and children from rape in slums such as Diobu, Port Harcourt, by those who believe that making love to virgins protects them from HIV/AIDs infection, the governor condemned the act as a heinous crime.
He said that rapists are either demented or cowards who are not bold enogh to approach women persuasively but resort to force.
As part of the solution, Governor Amaechi advised rape victims to be bold to speak out as that is the only way rapists could be identified and arrested.
—Okafor Ofiebor/ Port Harcourt

Load more