Tecno, a China-based phone manufacturing company and one of Nigeria's top selling handset brand, is now in a copyright mess over the infringement of Nigerian musicians' intellectual properties.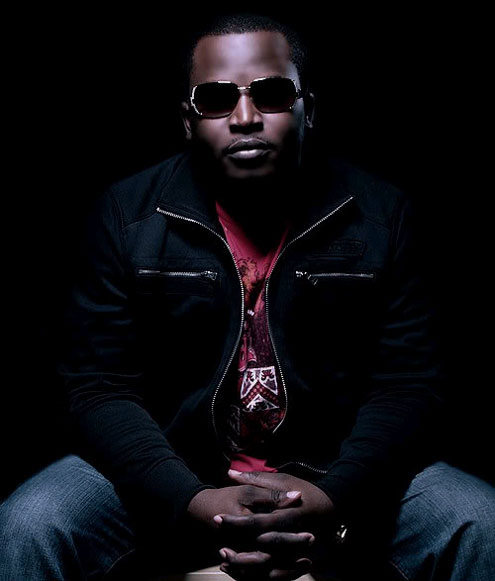 Championing the cause of Nigerian artistes in this ugly development is one of the foremost musicians cum producer, Lanre Dabiri, popularly known as eLDee. Tecno, it was alleged, has preloaded different songs, some by Nigerian artistes, onto memory cards embedded in their phones sold without due consultation or permission from the artistes to use the songs.
What, however, is making matter shoddier is the fact that the company is not ready to compensate the acts whose rights were infringed upon.
Showbiz Trends learnt that eLDee and his consultants, Maxaro Consulting, having discovered that one of his songs, Bosi Gbangba, is currently enlisted among the songs pre-loaded on some Tecno phones, had approached the company to stop using the song and for a share of the royalty accruing from sale of the phones so far.
It was said that instead of the company showing remorse by granting the artiste audience and trying to reach a consensus, it became adamant and arrogant, claiming that it was helping the artistes, including eLDee, to promote their songs and as a result, didn't owe them a dime.
Following their recalcitrance, the artiste, through his lawyer, has instituted a suit in court. At one of the hearings, the presiding judge had ordered that eLDee and his lawyers should visit Tecno's local agents and representatives and seize all the infringing phones they find and any documents related to them.
Implementation of the said order, we heard, disrupted activities at Tecno's Customer Care office in Ikeja, Lagos.
The Nigerian Copyright Commission (NCC) has also joined in the case and is investigating the matter.
This is not the first multinational companies will violate the rights of Nigerian artistes, but this time around, the artistes are finally taking their own future into their hands.

Load more