The Senior Special Assistant to the Ogun State Governor on Taxation and Revenue Generation, Mr. Adekunle Akinlade has allayed the fears of the people on the new formula adopted for tax generation.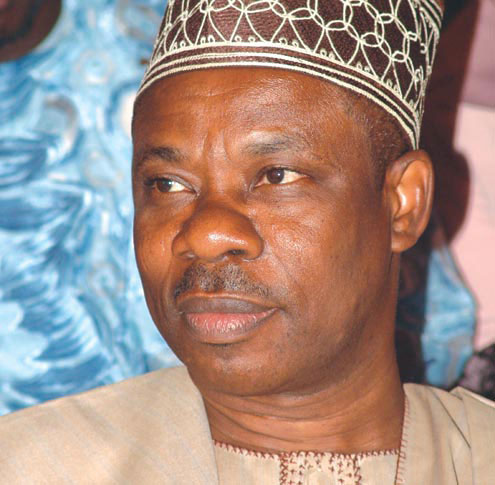 Akinlade made this observation in Abeokuta during the week, while fielding questions from journalists.
He explained that what the state has at present is actually to build infrastructures and create enlightment among the populace with a view to making them understand the true values of the present government in the state. Akinlade argued that tax generation is made possible in Lagos State which has a metropolitan economy, unlike the reserved social economy in Ogun State.
"In Ogun State, what we are going to do is to create awareness whereby people will come to appreciate that it is not about the governor or an individual, but about themselves. And for us to do that, we don't have to create new tax regime.
"What we intend to do is to build on the existing tax policy in the state, but with human face. To do this, we think we have to come with a concept that will help us to automate the processes, so that the man that paid N10 as tax before will still pay the N10.
"The tax people paid in the past did not get to where it was supposed to, because of bureaucratic processes whereby deductions were being made before the money got to the government coffers."
Akinlade noted that the attitude was against Ogun State Tax Law which stated that tax collectors cannot deduct any expenses incurred in the process of generating the tax; the proceeds must first get to the source.
He disclosed that the process the government is trying to put in place will not put pressure on the tax payers, but will enable the government to bring sanity to the tax regime in the state.

Load more