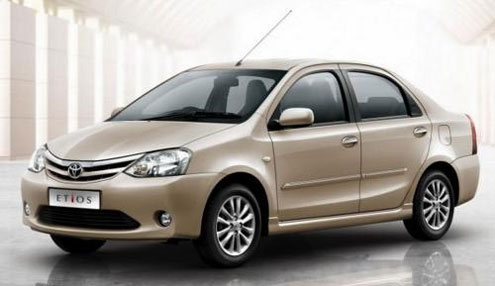 Toyota is the world's greenest brand, according to a new global survey from the international brand consultancy Interbrand.
The first Best Global Green Brands, published this week, takes into account environmental performance coupled with public perception of a brand's environmental sustainability – its "green profile" – to produce a Green Performance Score.
Based on data collected from the world's leading markets, including the UK, France, Germany, Italy, USA, Japan, Brazil and India, the report gives Toyota a top score of 64.19 points, ahead of 3M in second place. The Interbrand report says that Toyota is "a leading example of making the environment a core management priority, while also engaging in a meaningful way with audiences around the world".
Toyota's market-leading development of full hybrid technology is a key contributor to Toyota's strong green performance, according to the report, notably with Prius – now in its third generation. Since 1997, Toyota and Lexus have amassed more than 3.2 million hybrid vehicle sales worldwide.
Toyota's long-term, well-to-wheel approach towards sustainable operations is reflected in recent initiatives in the UK. The publishing of the report coincides with the official switch-on of a large-scale solar power system at the company's car plant in Burnaston, Derbyshire, a facility that already enjoys special status as one of Toyota's global "eco-plants", leading the way in cleaner and more efficient manufacturing and operations.

Load more