Nigeria's successful contemporary gospel artiste, Sammie Okposo, has left Nigeria to America in pursuit of his international album release. He intends to accomplish the task before the end of the year.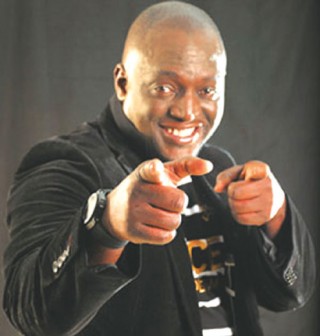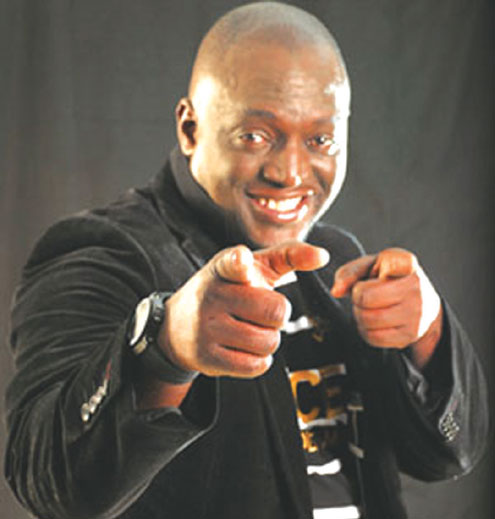 Feelers revealed that he was given a warm reception by TMG Records, being the first official black artiste on the label.
Commenting on the development through a phone conversation, Tony Nwakalor of Yes Records, who is Sammie Okposo's business manager, said the visit underscored the commitment and love TMG Records has towards Sammie Okposo.
"One of the main reasons for the trip is to plan towards the release of the album, attend press conferences, take the photo shoots for the album and lay vocals to some beats already produced by 10 times Grammy Awards winning producer, Kevin Bond. We are having a great time here in America and you will be shocked at the level of respect they have for Okposo's talent. It is marvellous and I believe this is just the beginning," he enthused.
Two of the international artistes already pencilled down to feature on some songs on the album are Israel Houghton and Chevelle Franklin.
Tony Nwakalor also revealed that Jamaican international gospel artiste, Chevelle Franklin, will feature in a track entitled Wave & Sing and that the audio file has been sent to her already from Kevin Bond's studios in America to enable her lay her own vocals. Report has it that Okposo is currently having a fantastic time dining and wining with other international gospel acts.
Due to other engagements here in Nigeria, Sammie and Tony are expected back in the country this weekend to attend to some entertainment business before returning to America to finish the recording of the most anticipated gospel album of the year in this part of the world.

Load more