The Chief Executive Officer of Emmalux Entertainment International, Olusode Johnson, has promised to take entertainment to the next level.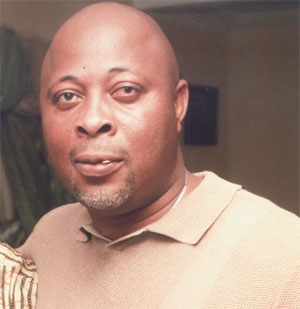 Speaking with P. M. Entertainment recently, Johnson said that his motive for delving into entertainment, especially the promotion aspect of it is to improve the lot of Nigerian artistes and give them international exposure.
According to him, "I have travelled far and wide and seen the way entertainment is being practised in other parts of the world."
He said that he is currently working on the production of Tunde Samson, Segun Opontisun and Dare Mirinda, adding, "by the time the works of the trio are released, the entertainment industry will never be the same again."
Olusode also told P. M. Entertainment that he is planning to stage a show for the three artistes in celebration of this year's Eid- el-Fitri.

Load more