The father of Chelsea and Nigeria star John Mikel Obi has been found alive in the Nigerian city Kano, reports the BBC.
Michael Obi was last seen in the Nigerian city of Jos on 12 August and his car was found there last Wednesday.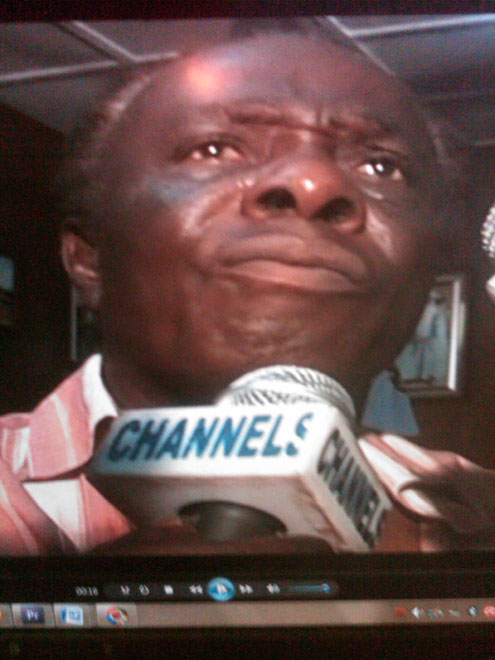 Obi Senior told the BBC that he had been kidnapped in Jos and transferred to Kano.
His abductors are now in police custody in the northern Nigerian city.
Desmond Agwu, director of the State Security Service (SSS) in Plateau State, told www.KickOffNigeria.com: "He has been found and is currently at a police Station in Kano."
There was no word on whether some ransom was paid before he was released.
There was apprehension over the safety of Mr. Obi, a Jos-based transporter, following his disappearance ten days ago.
Last week the Nigerian sporting press reported that his abductors had demanded N20 million ransom before they could free him.
Members of the Obi family swiftly denied being contacted by the kidnappers.

Load more