After a successful edition last year, organisers of Hennessy Artistry are already putting finishing touches to this year's edition to make it bigger and better.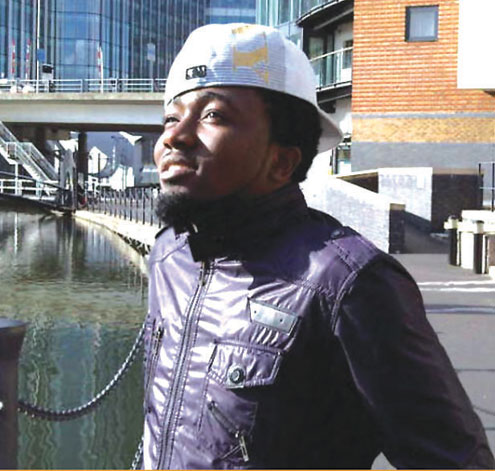 Information filtering to Showbiz Trends revealed that some high profile names in the music industry have already been short listed for this year's edition alongside grand VIP events characteristic of the exciting annual project already in the works. "This year's Hennessy Artistry is going to surpass the previous years. We're working with some of the best urban music artistes in Nigeria today and we will announce soon officially, who these artistes will be," said Tokini Peterside, Communication Manager, Hennessy Nigeria. Last year, Hennessy Artistry was tagged Like A Bottle Experience. It was a three-part collaboration project featuring neo-soul music diva Nneka, rap star M.I, alternative soul singer Bez, Choc City's rave, Ice Prince and legendary Sir Shina Peters.
This diverse group of Nigerian musicians came together to compose, record and perform a song Like A Bottle, which was produced by Kas. They also partook in a music video and headlined a grand finale concert at the GET Arena in Lagos. Hennessy Artistry is a premium innovation that celebrates the 'art of blending' by bringing together different music genres and the cool, luxury life style associated with the Hennessy brand.
It was established by the world famous French cognac manufacturers, Hennessy. It started in Nigeria in 2007, as a cocktail-mixing contest among bartenders and since then, it has evolved into a platform where the vibrant multiculturalism of different music genres and styles is celebrated.
In 2009, a young Ice Prince of Oleku fame emerged the winner in a live band contest put together by Hennessy Artistry, which pitted him against talents like Mo'Cheddah, Bez, Blaise and Jimmy Flames.
—Funsho Arogundade

Load more