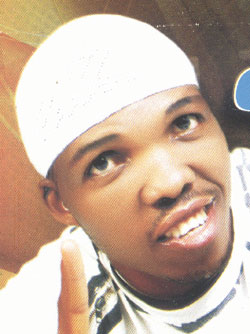 Brother Qamordeen Adekunle Oyebanji a.k.a. Oko Iyawo'e, has released another hit album christened Aanu Olorun (Rahmotul-lai) into the dynamic Islamic music market.
It was gathered that the new work is an all-time effort, full of supplications and praises for good tidings and guidance against all adversaries of life.
Aanu Olorun is also a classical music comprising songs of praise, laced with thought provoking lyrics aimed at soothing souls, especially in periods of tribulation.
The two-tracker produced by Shola and Agba Kamo for Akoa Perfect Communications, is being marketed by Wuraola Entertainment Limited.
—Kayode Aponmade

Load more