President Goodluck Jonathan has condemned Friday's attack on the building of the United Nations in Abuja, Nigeria's capital, even as he assured the international community of the commitment of his administration to the fight against all forms of terrorism.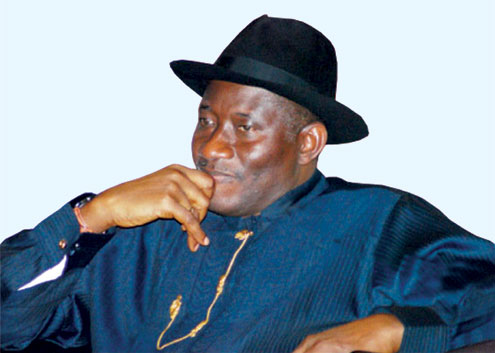 The President, in a statement by Reuben Abati, his spokesperson, described the attack of the UN building as "barbaric, senseless and cowardly".
He added that the attack"is a most despicable assault on the United Nations' objectives of global peace and security, and the sanctity of human life to which Nigeria wholly subscribes."
President Jonathan also extends his sincere condolences to the Secretary-General of the United Nations, Mr. Ban Ki-Moon and all members of the United Nations family who have lost loved ones in the heinous attack.
He reaffirmed Federal Government's total commitment to vigorously combat the incursion of all forms of terrorism into Nigeria, and wishes to reassure all Nigerians and the international community that his administration will spare no effort to bring the perpetrators to justice.
The President has also directed all relevant government agencies to assist in the search and rescue effort at the UN Building, and ordered heightened security across the Federal Capital Territory.
He urged all Nigerians to cooperate fully with the government in its efforts to expose the desperate elements who promote violence, terrorism and division in the country.
"While noting that by today's attack, we are once again reminded of the international character of terrorism and its indiscriminate targeting of innocent civilians, President Jonathan affirmed Nigeria's determination to continue to play its part in the global effort to eradicate the scourge of terrorism in all its ramifications," he said.
The President, according to the statement, also urged all Nigerians and foreigners resident in the country to go about their normal affairs with the full assurance that the Federal Government and its law enforcement agencies will continue working diligently to ensure the full protection of lives and property in the country.
By Oluokun Ayorinde/Abuja

Load more