Five voices have been chosen to reproduce the great songs of the late Lady of Songs at the big Red Carpet Tribute Night for Christy Essien-Igbokwe which holds at the Niteshift Coliseum in Lagos, as part of the her burial ceremony. They are Queen of Soul, Onyeka Onwenu, unstoppable Stella Monye, vivacious Yinka Davies, silver screen princess, Stella Damasus and Project Fame 2010 winner, Chidinma.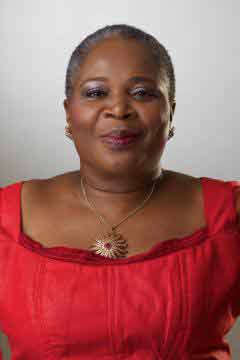 On Tuesday, 6 September, these voices will thrill the five hundred couples lucky to get the double embossed invitation cards for the event, while the rest will watch it live.
They will be backed by the reconstituted Goldtrain Orchestra, the backing band of the late Lady of Songs.
Leader of the orchestra, Mr. Richard Cole, touched down in Nigeria two weeks ago from his base in California and is leading the rehearsals for the big show, which have already commenced at a secret location.
—Ayodele Lawal

Load more