Toyin Ibiyo, a prolific song writer and gospel singer, has released a new album entitled Approved.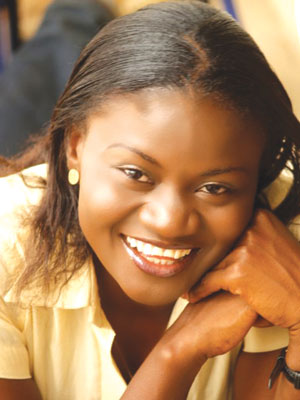 The six-track effort has since been on the radio air waves, especially the hit track, Family of God, laced with indigenous Apala flavour to give a fresh rendition of the Nigerian Christian Corper Anthem.
The album launch comes up today, 26 August, and will feature performances by popular gospel artistes and other music stars.
Speaking with P.M. Entertainment, the Computer Science graduate said Nigeria is blessed with young, creative artistes and identified lack of finance and sponsorship as obstacles to teeming talents' ambition.
According to her, some producers do not help matters when they turn down those she described as great talents, instead of supporting them.
"I have listened to some music without value and quality gaining popularity because they get good support, hence, nothing stops anyone from rendering support to an upcoming artiste if he has the talent and the musical charisma," she said.
Ibiyo began her music career in 1990 with a vision to impact positively on young people and make a difference in the Nigerian gospel music scene. She is the initiator of a musical concert, Expression, while she also manages a training school.
—Femi Ayodele

Load more