A former transport minister in Nigeria and the governorship candidate of the Action Congress of Nigeria in the April 26, 2011 election in Rivers State, Dr. Abiye Sekibo has joined millions of Nigerians and sympathisers all over the world to condemn the recent bomb blast at the United Nations office in Abuja, Nigeria's capital city.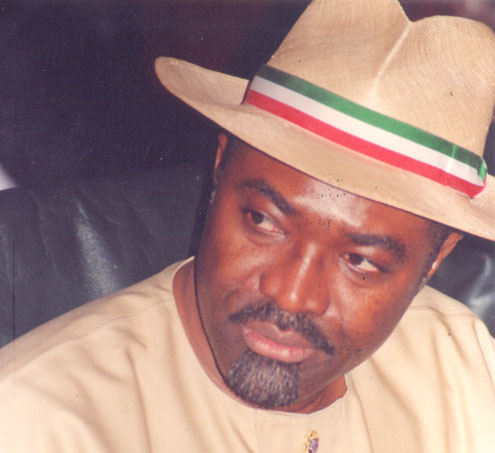 In a statement issued in Port Harcourt, Southsouth Nigeria, Sekibo condoled with families of victims of the bomb blast, and prayed for the speedy recovery of several other persons injured in the incident.
He described the attack as unfortunate, unwarranted, senseless and callous, especially when viewed against the backdrop of the United Nation's building which was targeted and destroyed.
Sekibo cautioned all aggrieved groups operating in Nigeria against taking their grievances too far by destroying lives and property which they cannot replace.
He noted that both the Christian and Moslem doctrines do not support or preach the destruction of lives, and wondered why any group would, for whatever reason, kill and wreak havoc in a peace-loving society like Nigeria.
While cautioning the perpetrators of the dastardly and criminal acts against these excesses, he charged the Federal Government to view the issue of security in the country with seriousness.
He advised that all security apparatus of the federal, state and local governments be oiled and operatives placed in a state of high alert in order to nip crimes and all acts of terrorism in the bud and save the country the horror and worries of unexpected and unwarranted bloodshed or physical assault.
By Okafor Ofiebor/Port Harcourt

Load more