The remains of star Nollywood actor Sam Loco Efe would be laid to rest on 21 October 2011 in Benin City his home town in accordance with the Benin tradition.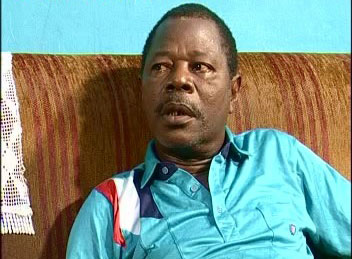 While addressing the press, his first son, Mr. Bismarck Nosakhare Efe, informed that a committee has been set up for the purpose of the burial in Benin City to be called Sam Loco Efe Burial Committee/ Foundation.
It would be headed by his son Bismarck and comprise Mr. Peddie E. Okao as coordinator and Mr.Ogie Ogedegbe as Secretary.
A secretariat has also been opened at 14, Cooke Road, Benin City, Edo State, and the son also directed all other committees and friends of the departed top liaise with the Secretariat that is headed by him for effective coordination and proper burial according to the Benin tradition.
On the number of children the deceased left behind, Mr. Bismarck told the press that they were six in number and that he was the first son.
He said three of the other siblings were abroad and that one has just finished from the law school.
By Yomi Obaditan/Benin

Load more