Speaker of the Lagos state House of Assembly, Adeyemi Sabitun Ikuforiji was quizzed today by the officials of the Economic and Financial Crimes Commission, EFCC, over some allegations contained in a petition. The petitioner wanted the EFCC to probe Ikuforiji on allegations that he collected N7billion of state funds, illegally and that he had a record of past convictions in the USA. The petitioners also wanted the EFCC to verify his actual date of birth.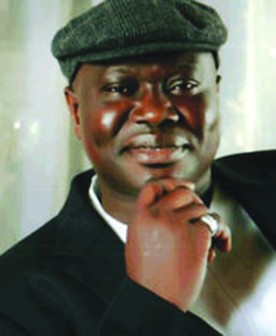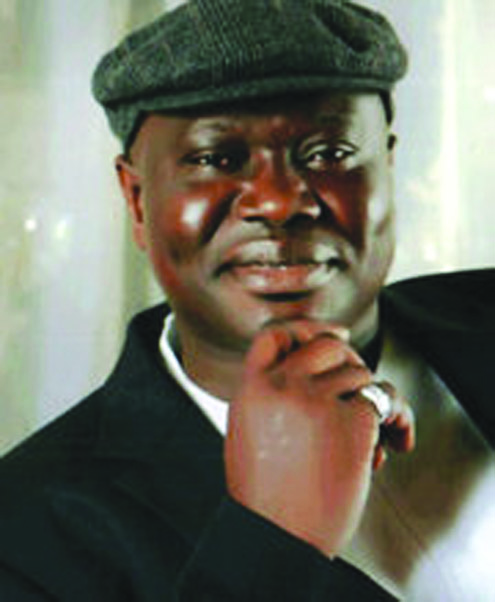 Ikuforiji, who returned to Nigeria yesterday , after performing the lesser Hajj in Saudi Arabia, reported himself to the EFCC in Abuja today.
Femi Babafemi, the EFCC media spokesman confirmed to P.M News that the commission invited the Lagos Speaker for questioning.
It was not clear whether the officials of the EFCC would concern themselves over allegations of 'perjury or age falsfication', levelled against the speaker.
It was not clear, also whether the Speaker would be detained over the weekend or whether he would be allowed to return to Lagos.
The petitioners alleged, among other things:
i. That Mr. Ikuforiji has used his position as Speaker of the Lagos State House of Assembly to collect a monthly running cost of N500 million on a first line charge. In the last 14 months, he has collected not less than N7 billion which he has been funneling abroad to buy properties through proxies and his automobile company called Brown Motors, located at 2 Mobolaji Bank Anthony Way, Maryland, Ikeja Lagos.
ii. That Mr. Ikuforiji committed perjury by denying his record of conviction in his INEC forms submitted in 2007 and 2011, whereas he has been committed twice in the United States in 2001 and 2005. Records available showed that Ikuforiji was first convicted in 2001 after his arrest for driving under the influence of alcohol on April 22, 2001 in Wake County, North Carolina. His court record with case number 2001CR040190 shows that his residence then was 2116 Saturn Street, Raleigh, NC 27603.
iii. That The Lagos House Speaker was convicted in 2005 for a $22,731.00 credit card fraud he had committed in 2003. The Hennepin county district court records show that Ikuforiji as at the time he committed the crime lived at 9112 Yates Bay, Minneapolis MN55443. He was said to have duped the Columbia Credit Service Inc which reported him to law enforcement agents over the $22,731.00 fraud. He had lived with one Omolara Cole as his wife and Abdul as their son before their marriage was dissolved on August 30, 1999.He was eventually convicted on August 3rd, 2005 in case number 27-CV-05-009568.
iv. That Ikuforiji's birthday records in the USA showed that he was born on August 15, 1958. That when he went to school in Romania, his records showed that he was born on August 24, 1954 and August 24, 1956. The petitioners claimed that Ikuforiji lied under oath by declaring in his INEC form that he had no record of convictions and that he was born on August 24, 1958.

Load more