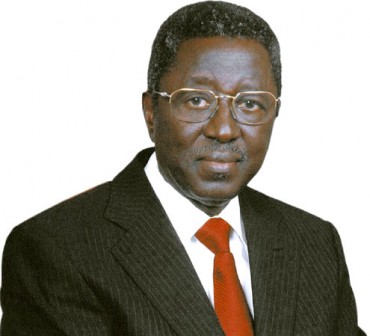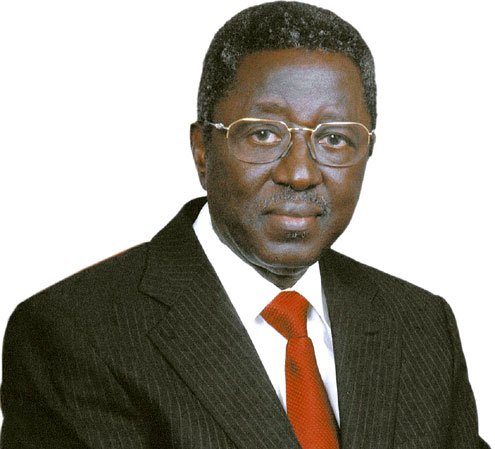 Following the widespread rumours of possible bomb attack by the dreaded Boko Haram Islamic sect today Jos, capital of Plateau State, North Central Nigeria, many Christians out of fear refused to attend the Sunday services in many parts of the city today.
The entire streets of Jos town, Rayfield Government House, Ungwar Rukuba , Dutse Uku , Bauchi Road, Barkinladi and Tudun-Wada areas were almost empty with just the presence of armed military police and soldiers on patrol.
The rumours which started spreading on Friday 2 September, was fuelled yesterday with a warning by Christian preachers in the state that adherents should be watchful against suspicious activities by Muslims in the state.
The warning, P.M.NEWS learnt, was informed by the alleged text messages and rumours emanating from the Muslim community of plans to invite members of the Boko Haram to fight against the natives that "hate Hausa-Fulani Muslims and would not worship in their mosques".
But spokesman of the Jema'atu Nasir Islam, JNI, Barrister Sani Mudi, when contacted told P.M.NEWS that the rumours were unfounded and should be disregarded.
According to him, the Muslims in Jos are peaceful and law abiding people who cherish the essence of peaceful coexistence.
"We have not invited any member of Boko Haram to bomb Plateau or Christians. It is one of those gimmicks used to blackmail Jos Muslims. Time shall tell who is deceiving who in Jos," Mudi said.
The Special Adviser to the Plateau State Governor on Media and Publicity, Pam Ayuba, said the government is not taking any rumour for granted and so it has given orders to security agencies to beef up security across the state.
By Femi Adi/Kaduna

Load more