President Goodluck Ebele Jonathan has assured investors that the new policies governing imports being prepared by the Economic Management Team will have a five-year tenure, to enable long-term planning.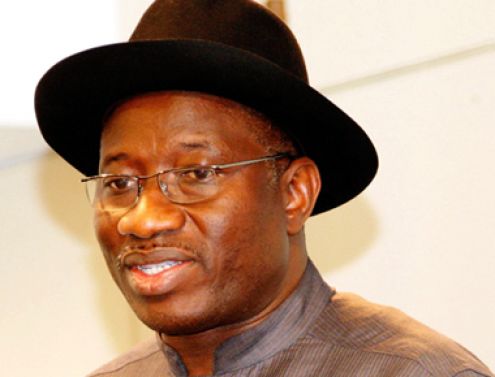 President Jonathan was speaking to Mr. George Coumantaros, who led a four-man delegation of directors of the Flour Mills Nigeria Ltd to State House, Abuja, Monday.
He stated that "the policies being prepared by the Economic Management Team will have a tenure of five years, so that investors can plan for the long term," adding that the policies are aimed at encouraging those interested in doing business in Nigeria.
President Jonathan also said only those who have invested in specific sectors will be allowed to import the short-fall to meet national needs.
"For instance, only those who are in large-scale rice or sugar production will be allowed to import rice or sugar, on a quota to be determined by appropriate authorities, similar to the current policy in the cement sector," the President said.
He also spoke about his commitment to the revival of agriculture.
"Agriculture is being taken very seriously, we want to revolutionise agriculture," he said.
He commended Mr. Coumantaros for the confidence he has in Nigeria, adding that government would continue to perform its regulatory functions with due consideration of the interests of all parties.
Earlier, Coumantaros had told the President that his company had invested over $1bn in sugar, flour mills, rice, soya, vegetable oil, palm kernel and cement production in Nigeria, adding that the Flour Mills alone had over 65,000 shareholders.

Load more